2019 Mercedes-Benz GLE.
August 16 2018, Mercedes-Benz Blainville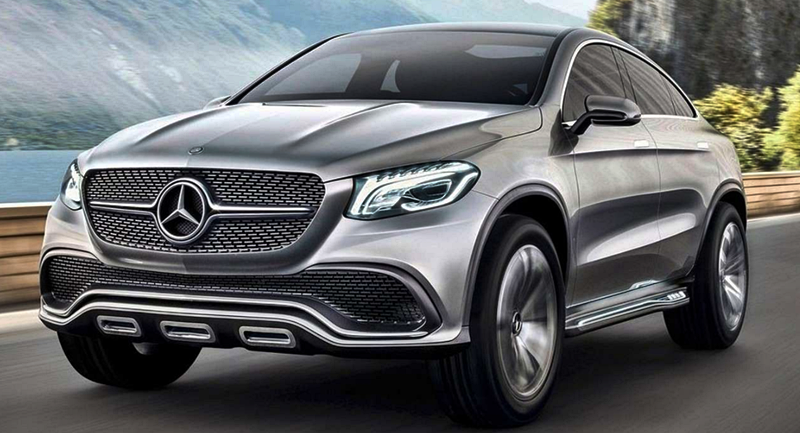 The GLE may not have been revamped in recent years, but it continues to be one of the most impressive and bestselling luxury midsize SUVs in its segment. With an incomparable choice of engines, it is able to meet the needs of several types of buyers, which largely explains its success.
A large selection of engines in the 2019 GLE.
The Mercedes-Benz GLE comes standard with a 3.0-litre V6 engine producing 329 horsepower and 354 lb-ft of torque. That's a lot of power for an entry-level engine, as evidenced by its 0-100 km/h acceleration in only 6.0 seconds.
If you want more power, several options are available to you. You can opt for the GLE 43 4MATIC and its 3.0-litre V6 producing 385 horsepower, or the GLE 550 and its 4.7-litre V8 engine that reaches 100 km/h in just 5.1 seconds. While the GLE 43 surprises with its performance and sound, the GLE 550 will impress with its fluidity and refinement.
The pinnacle of performance in the GLE family is the GLE 63 S, a real 577-horsepower beast that can reach 100 km/h in just 4.2 seconds. At the other end of the range is the GLE 550e, a plug-in hybrid engine that offers 19 kilometres of range, which dramatically reduces fuel consumption.
With the GLE, regardless of the model, you get 690 litres in the trunk. The space can go up to 2,010 litres if you lower the rear seat. To learn more about the new GLE, contact us today at Mercedes-Benz Blainville!