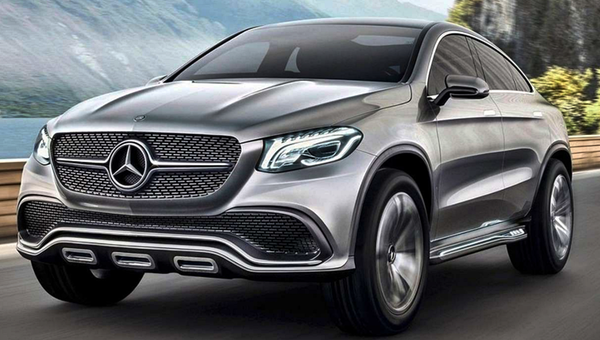 August 16 2018, Mercedes-Benz Blainville
2019 Mercedes-Benz GLE.
The GLE may not have been revamped in recent years, but it continues to be one of the most impressive and bestselling luxury midsize SUVs in its segment. With an incomparable choice of engines, it is able to meet the needs of several types of buyers, which largely explains its success. A large selection of engines in the 2019 GLE. The Mercedes-Benz GLE comes standard with a 3.0-litre V6 engine producing 329 horsepower and 354 lb-ft of torque. That's a lot of power for an entry-level engine, as evidenced by its 0-100 km/h acceleration in only...
Read more