2019 Mercedes-Benz GLC.
August 16 2018, Mercedes-Benz Blainville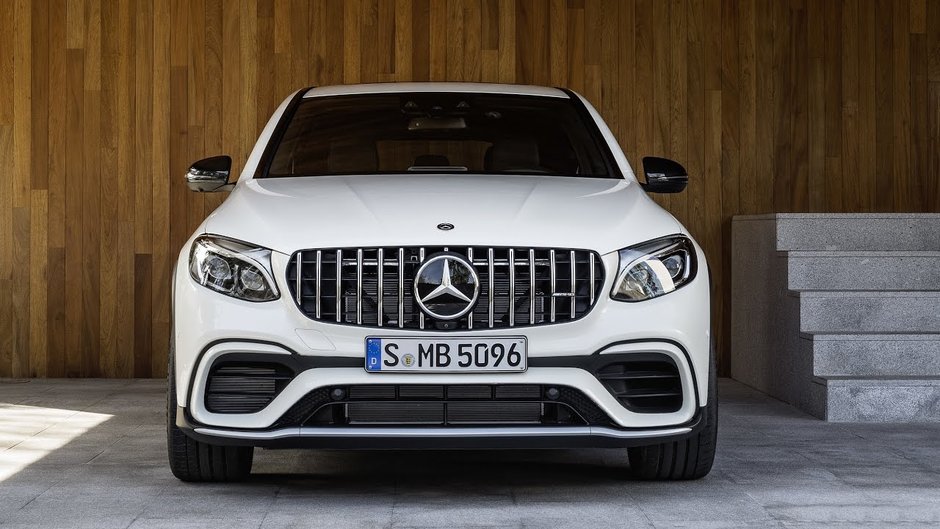 The Mercedes-Benz GLC is the compact luxury SUV from Mercedes-Benz. Introduced to the market a few years ago, it faces fierce competition but still manages to stand out by offering a comfortable and sporty drive, a lot of connectivity and safety equipment, and an impressive choice of engines.
Available starting at $45,900, the GLC offers the dynamism of the BMW X3 with a level of comfort that surpasses its competition. It is no surprise that the CLG is so popular year after year in Canada.
Several versions and engines in the 2019 Mercedes-Benz GLC.
The 2019 Mercedes-Benz GLC comes standard with a 2.0-litre four-cylinder engine producing 241 horsepower and 273 lb-ft of torque. This engine is offered with a nine-speed automatic transmission that provides impressive efficiency. Available in GLC AMG 43 versions, the GLC's 3.0-litre V6 twin-turbo engine delivers 362 horsepower and 384 lb-ft of torque.
This engine offers impressive acceleration (0-100 km/h in 4.9 seconds) and a sound worthy of a high-performance car, but it is also fuel-efficient with an average fuel consumption rating of less than 10.0 litres to 100 kilometres.
Obviously, if you want more performance you will want to turn to the Mercedes-AMG GLC 63, a monster that develops 503 horsepower that reaches 100 km/h in less than 4.0 seconds.
The other option is the plug-in hybrid engine of the GLC 350e. With the latter, you get 21 kilometres of range while enjoying an average fuel consumption rating of less than 8.0 litres per 100 kilometres.
There is a model for all needs in the GLC range. All models feature 4MATIC all-wheel drive as standard and nearly 1,600 litres of total cargo space.
To learn more about the new 2019 Mercedes-Benz GLC, contact us today at Mercedes-Benz Blainville!