2019 Mercedes-Benz A-Class.
August 16 2018, Mercedes-Benz Blainville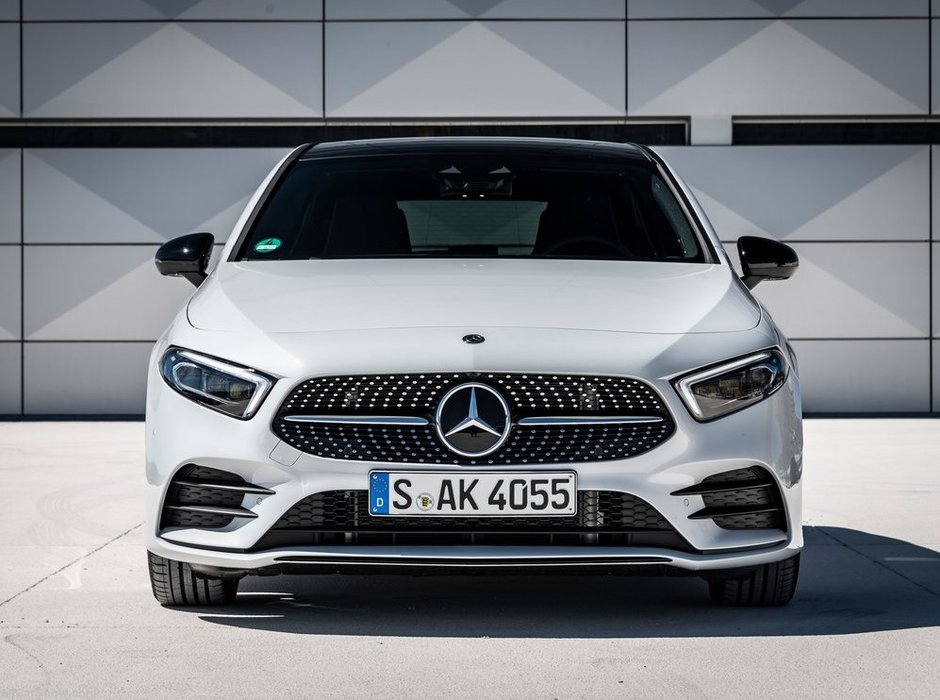 Introduced into the market earlier this year, the 2019 Mercedes-Benz A-Class
is a car that has the power to surprise as soon as you set foot into the cockpit. For starters, the A-Class offers exclusive technologies that can't be found at the moment on the higher-end models such as the S-Class.
Next, the A-Class offers a luxurious cabin that incorporates several elements of the E-Class and the S-Class' design. This means that you'll get a truly impressive level of luxury and refinement despite a starting price that will be lower than that of the current CLA. Finally, the 2019 A-Class engine offers a desirable combination of performance and fuel economy.
In short, with the new A-Class, you will never have to compromise.
A unique infotainment system in the 2019 Mercedes-Benz A-Class.
The Mercedes-Benz A-Class 2019 offers a host of advanced technologies, but the most impressive is, without a doubt, the MBUX system. This is a new, advanced infotainment system that offers, among a host of features, artificial intelligence functions to adapt to the driver. Moreover, it offers a particularly advanced voice command system that allows for "normal" conversations with the car.
This means, for example, that you can simply tell your car that it is hot and the air conditioning system will adjust. You have to see it to believe it, but it's really impressive.
Under the hood of the Mercedes-Benz A-Class is a turbocharged 2.0-litre four-cylinder engine that develops 221 horsepower and 258 lb-ft of torque. Capable of reaching 100 km/h in about 6.0 seconds, it also has an average fuel consumption of about 7.0 litres per 100 kilometres.
To find out more about the new 2019 Mercedes-Benz A-Class scheduled for this fall, contact us today!